FDP Handheld Radios
Contact: fdpradios@gmail.com
We really like radios and specialize in UHF 5W Handheld Radios of our own brand. We believe that quality gear should also be affordable for everyone to use and enjoy, whether it is for work or as a hobby. We are a family owned Australian Company.
In such a short time, we have expanded to include distributors in New Zealand and Papua New Guinea.  2017 sees us supplying Vanuatu, and branching into UHF DMR digital, plus the release of the new FDP Pro, an IP67 waterproof, fully featured UHF analogue Handheld, approved to both CBRS and LMRS.  All FDP radios are useable on the 70cm amateur band by licensed ham operators, with the correct programming.
The FDP 80/EMS radios have one of the most sensitive receivers (the ability to pick up weak signals) available in a handheld.  Whilst other handhelds have a rating of .25uV @ 12dB SINAD or greater, FDP has a rating of .16uV at squelch level 4 (0-9) and a threshold even lower, making it twice as sensitive as most other major brands. These radios also have incredibly clean audio on transmit and receive.  Our FDP Pro also has a better than Industry Standard receiver.
Our FDP 80CH Radio is Australia's only 'type approved' handheld CB that has a UHF Scanner, 28 User Programmable RX Channels and a built-in FM radio.  The FDP Pro is also one of the most (if not the most) feature packed handheld radio covering both CBRS and LMRS, and both cover the 70cm ham band as well.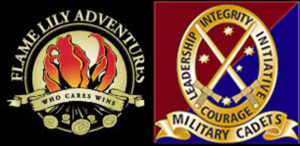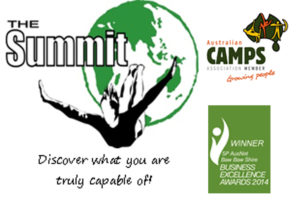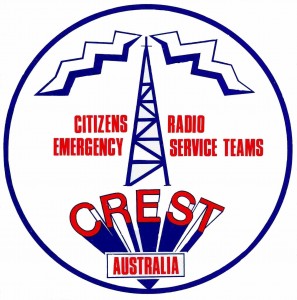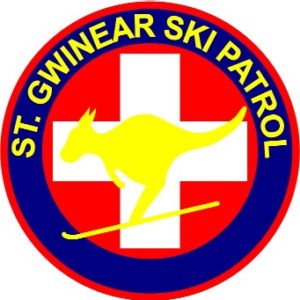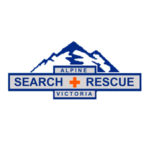 We have also developed a product line to help cater to the commercial sector and emergency services, called FDP EMS which is Land Mobile Service Approved as well as CB approved, which is exceptionally well priced. We are proud to be supplying our FDP EMS 5W Land Mobile UHF Handheld Transceiver to the Special Comms Branch of Brisbane SES, Crest NSW,  Alpine Search & Rescue Victoria, Flame Lily Adventures and business award winner, The Summit.  The FDP Radio can also be found in one of Australia Posts Mail Sorting Facilities.   FDP Radio's Channel Alpha Tagging (LCD Screen Channel ID/Name) makes for easy identification of special purpose channels.  The new FDP Pro also has a special software feature, where the distributor or approved agent can disable the Function Button, effectively locking the radio to software defined only, like the FDP EMS for simplified commercial use.
FDP is coming into its sixth year of supplying our handheld radios and accessories to the industry, and we plan to continue to go from strength to strength.  We are not one of those companies that intends to supersede models every couple of years, forcing you re-purchase when items become no longer available. Our radios, accessories and spares will be here for many years to come, in-part simply due to the fact that there is nothing to 'upgrade' too, as these radios are amongst the best is performance, size, features and price
The FDP Advantage is:
Full power radios.  Our handheld radios are all full 5w'ers

Super sensitive receivers – our radios have amongst the most sensitive receivers available on the Australian handheld market – this equates to improved receive range.

Longest battery life – our radios have the

longest battery life

of any Australian handheld radio when the battery save feature is activated.  See FAQ

The clearest and cleanest audio on TX and RX available.

Consistency – we don't work to the notion of planned redundancy.  

Simplicity – we don't have dozens of different models all doing the same job.  Our models are selected to do more specific applications, with features that matter most. 

Commercial quality at a very competitive pricing.

Interchangeability – with our FDP80 and FDP EMS models, the accessories are interchangeable.  Some of the other accessories are also interchangeable between all models.
Software programmed – your FDP dealer or agent can programme the radio to tailor more too your needs.
Alpha Tagging – easy channel identification/naming.  The FDP DMR also allows Zone naming.

All our radios have numbered keypads – this makes channel selection and/or function access and quick & easy.

Great back up service – we specialize in radios.